Once in a while I like to do some window shopping. I don't know how to describe my style. All I know is that I'm still in a search for it, but I definitely love chic and trendy stuff but as well as flirty, vintage styles.
One love I definitely like is "fob fashion" (I hope no one takes offense to that term!) Simply put, it's fashion from Hong Kong and Korea. People may know about
Zipia
and I know for years I have been
lusting
over their stuff. Sometimes I will find a gem in the rough but generally the sizes are for skinny, petite Asian people in mind. It's all trendy stuff and it's really hard to come by for plus size people like me. Another bad thing too is that you have to have a minimum order of $300 I believe. (Last time I checked it was $500) so usually people buy off sprees.
The only time I can get those is if I visit those countries myself. After some research I found a website that sells clothes I bought in Asia... no kidding, like the EXACT same clothes you'd find in a stall in Asia! I found
Wholesale-dress
. It's really complicated from first glance but if you do a bit of effort digging you will find stuff. On the search bar, you just need to put "plus size" and it'll show all the plus size clothing available. There's also bags and shoes as well! What I love about WSD is that their stuff is cheap and the shipping is by weight... also, if you buy more you save more on shipping. Personally I've ordered $200 worth of stuff from them and the quality is not 100% but it's good, especially their chiffon pieces. They give exact measurements and like most clothes that us Plus size ladies have to deal with, you gotta eyeball the material. Some stuff which isn't listed as plus size can work, but you gotta look through literally thousands of clothes and look at the measurements, etc. A lot of the stuff is freesize.
Without further ado, here's the stuff I'm lusting for from WSD. I totally love the flirty/girly vibe going on in the outfits!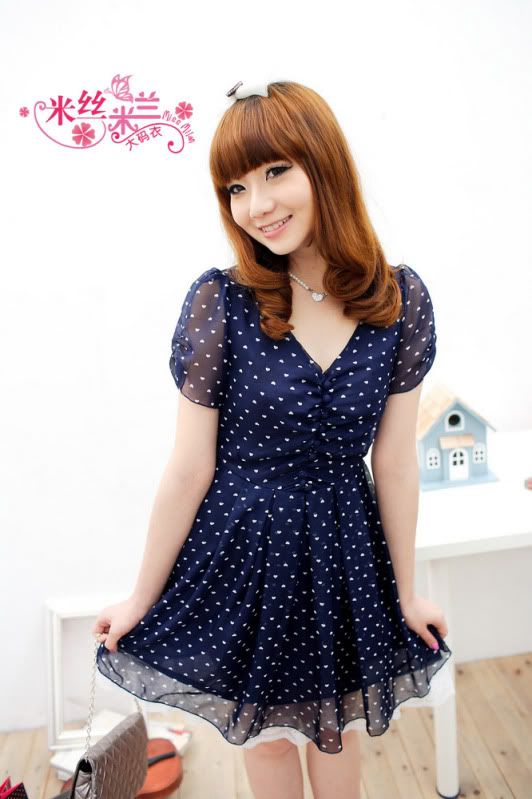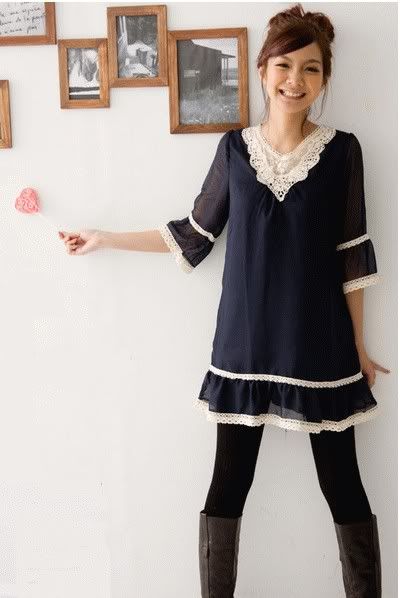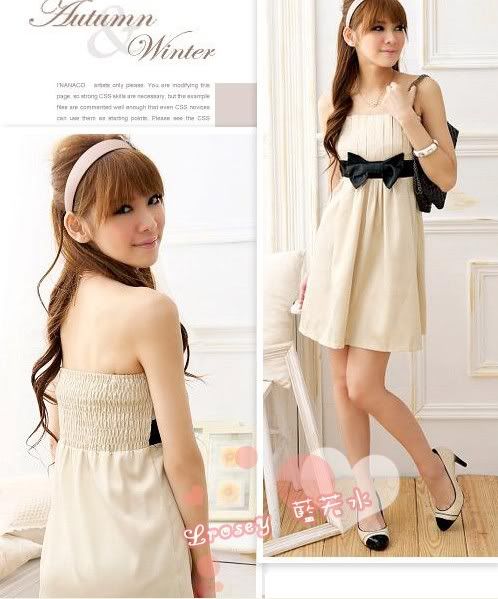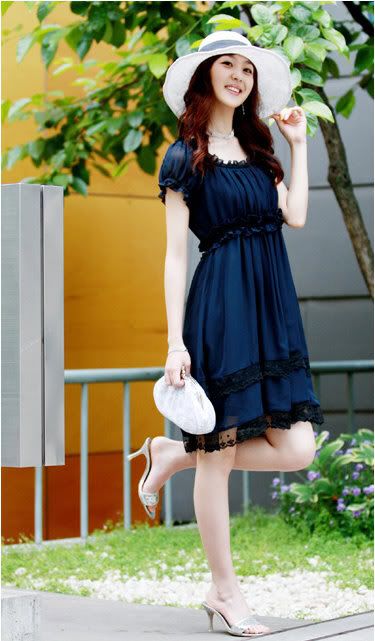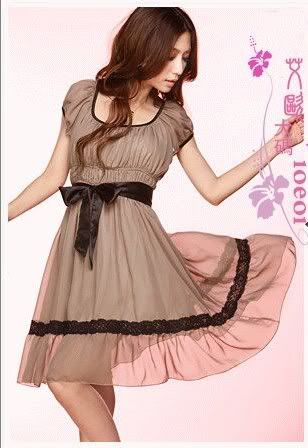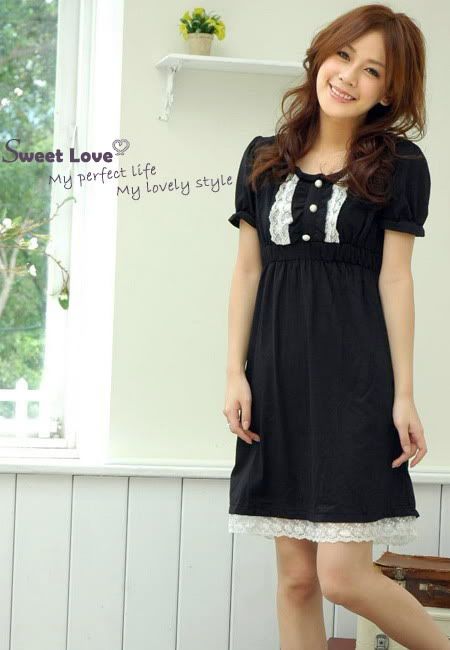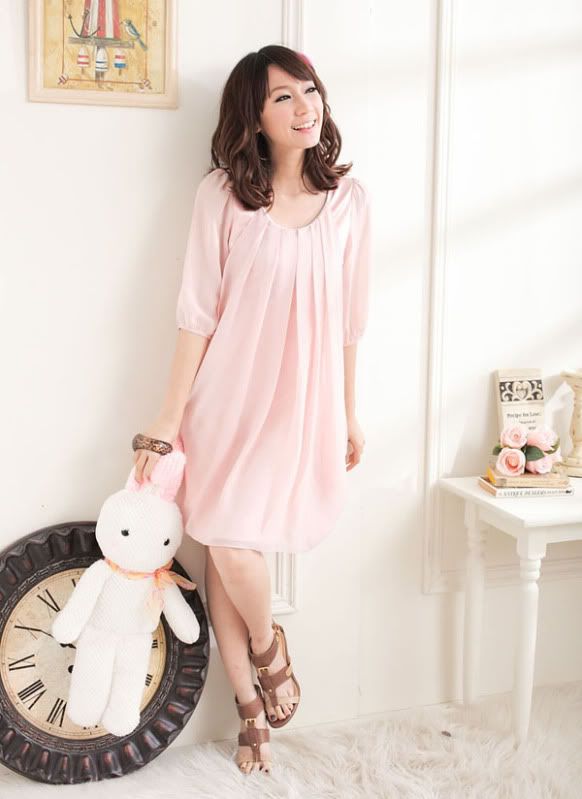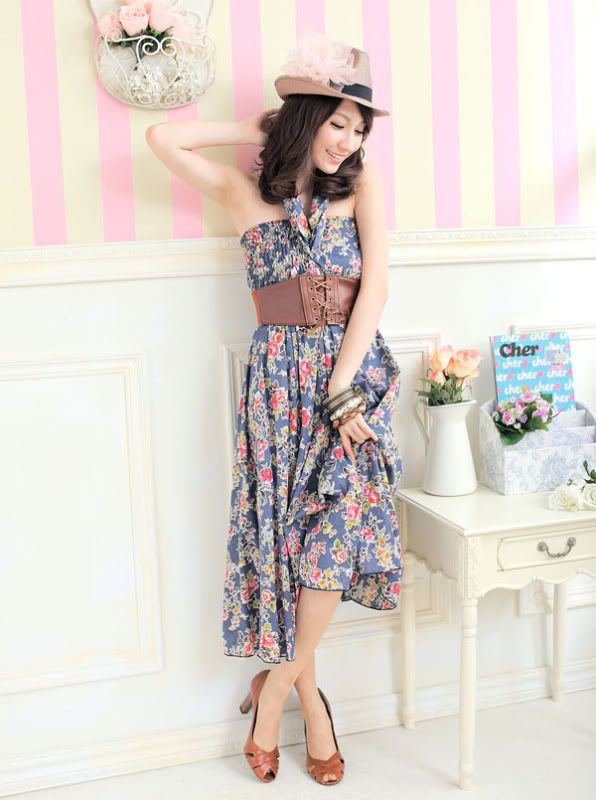 These models are totally my inspiration, besides of course, fabulous Plus size bloggers! As you can see I love chiffon and flowy dresses. I also love pink and girly pieces. Sadly I can't afford it at the moment so I'll keep drooling.
Here's the shoes I really want from WSD as well.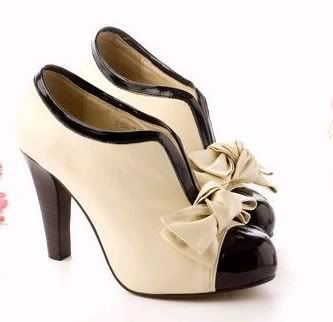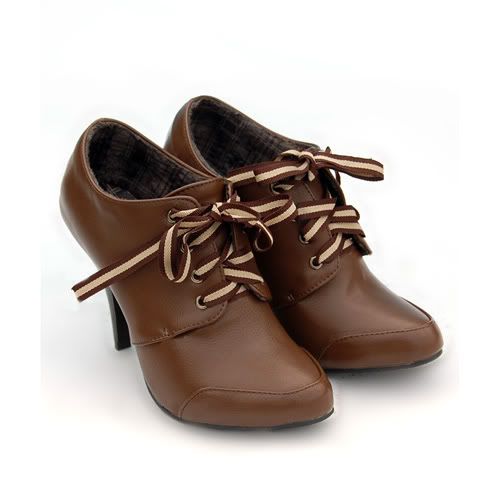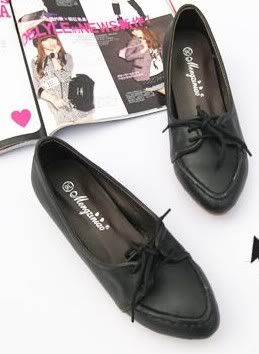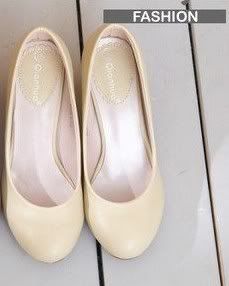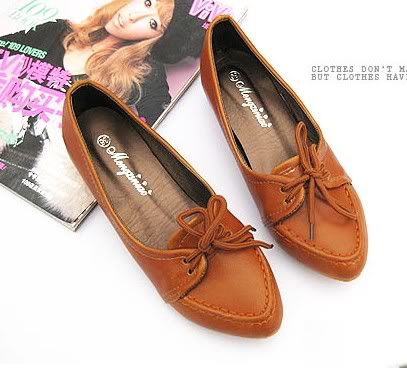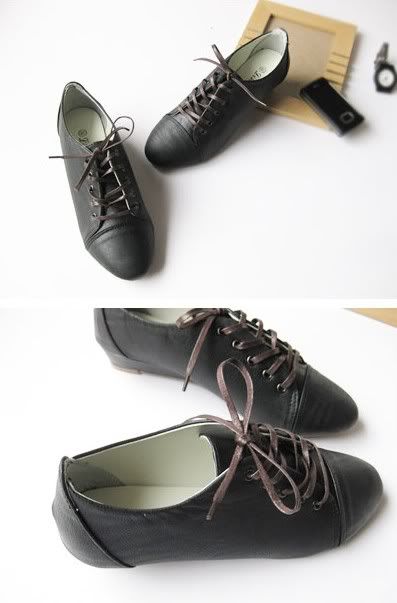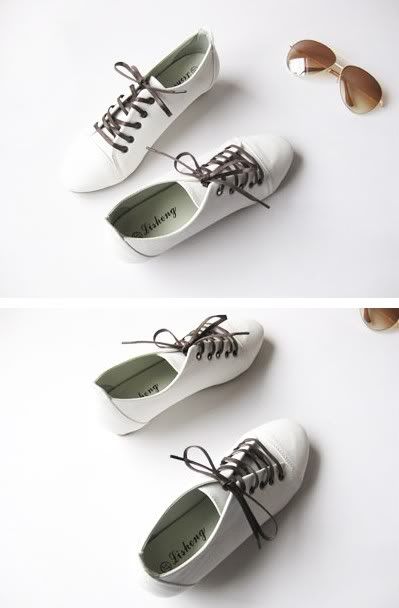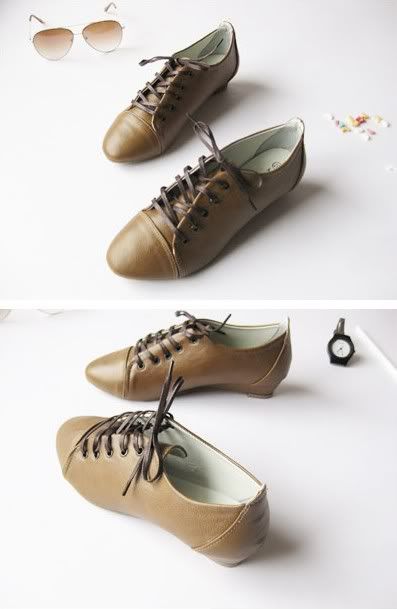 If you haven't noticed, I like brogues. I need to take them out of storage so I can now wear them for the summer!
Now only if I had a few hundreds to shell out, lolol. When I do get the money, expect a giveaway paid for personally by me in the future! I hope to do a giveaway when I meet a certain amount of followers. Please follow me and spread the word if you haven't already! :)