FIRST OF ALL, you may have noticed a layout change. Yes, I changed my layout all decked out in pastel for the spring. Second, I updated my blog-roll and my other pages on the top links. So do check it out.
I've been very bad in spending this time, ha! Well not really... okay maybe. Anyway, as school nears its end (for now) I decided to treat myself. I think a bit too much. I'm going to put myself on a shopping ban starting now. No, I did not spend all this at once. This is purchases from February to March.
ASOS
I couldn't help it with ASOS. I've been literally stalking the striped shorts and top since their arrival. I'm very happy with my products, especially the shorts!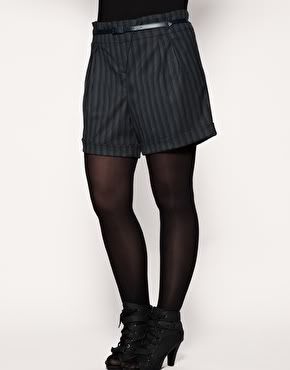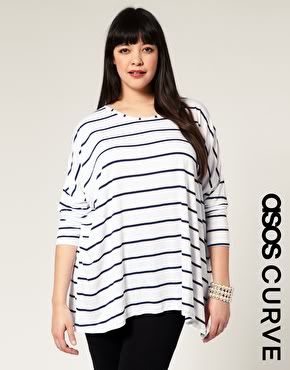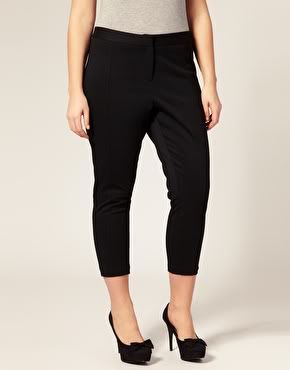 Wholesale-Dress.net
With their cute, on-trend clothing at affordable prices, I consider these a steal. The backpack I believe was less than $10 and the dresses were less than $20 each. When ordering there are measurement charts. Again, people all have different experiences and I can proudly say I've had nothing but consistent and GOOD experiences with this company!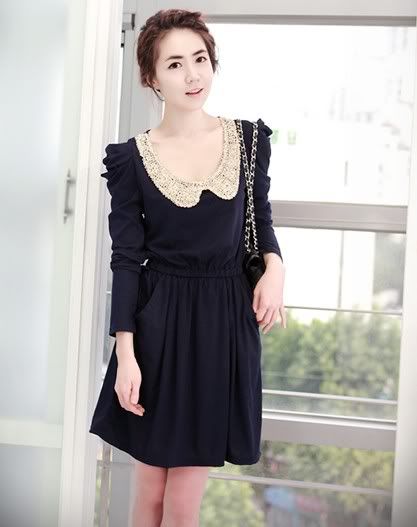 City Chic
When City Chic had their 60% off everything sale I couldn't resist. I was missing something: shorts. So I stocked up on those and two cardigans. :) Unfortunately the vintage/high waist shorts were sold out my size..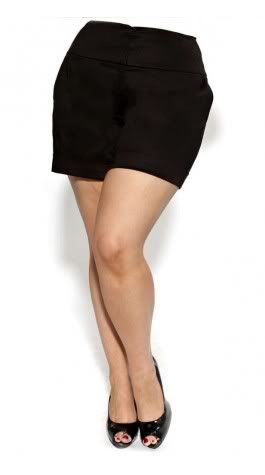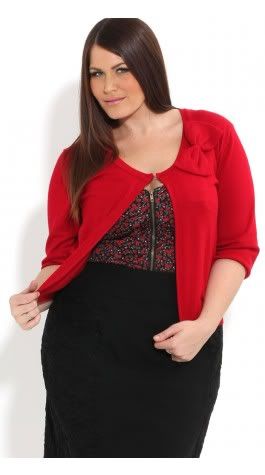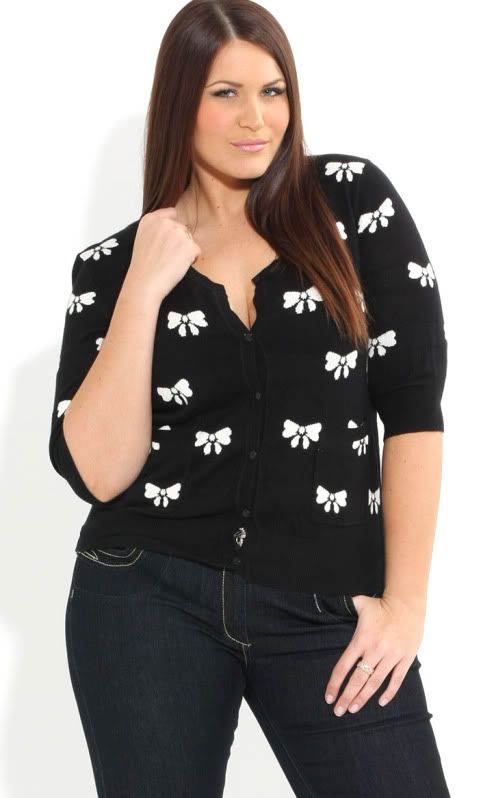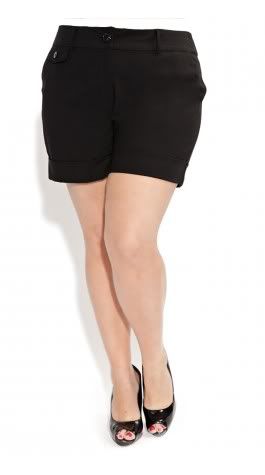 Forever 21
Forever 21 opened in Winnipeg so I had to check it out. They had the Forever 21+ size line and I ended up with these. I also bought the short leggings to put underneath my dresses, but no picture was available online.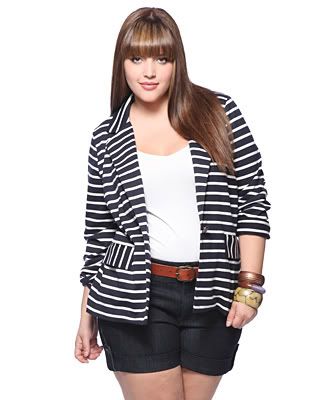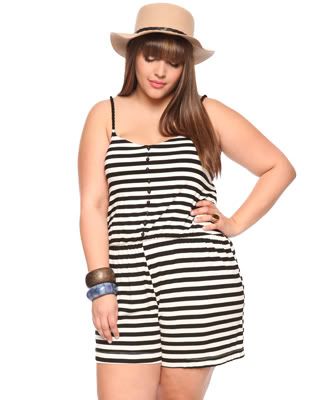 HM
Jen from
Jasiferlionsclub
so nicely bought some stuff for me at HM! Thanks Jen! <3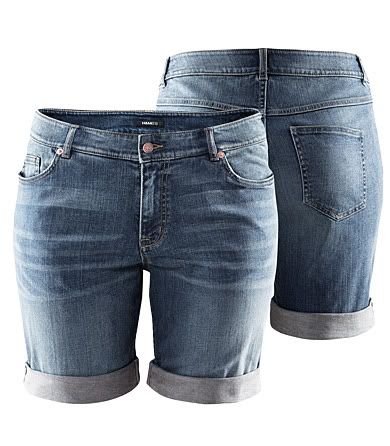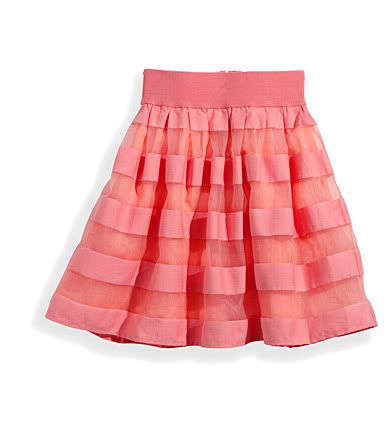 Last but not least:
Clearly Contacts
I had to partake in the $38 sale. In retrospect I should've gotten the black glasses. Perhaps when I get them I will exchange for the black pair, seeing as my black glasses broke this morning.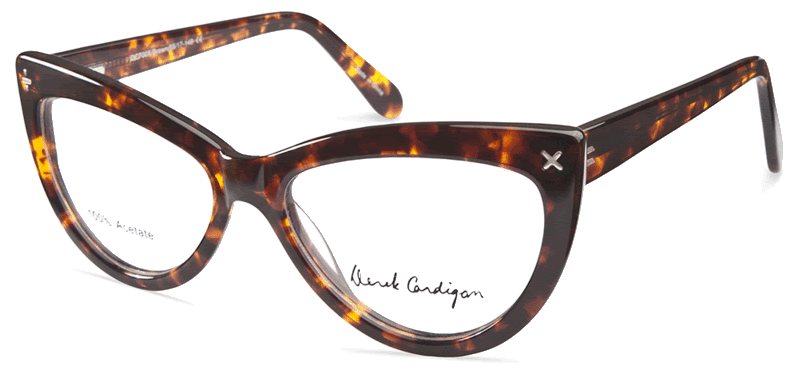 Holy crap. It's only now I realised the extent of my buying, LOL. I still manage to pay the bills and not put myself in debt so it's all good. :)