Hey everyone, long time no post. No outfit post today. I'm sick, feeling under the weather and also I've been busy at school. I had the hardest exam ever yesterday, but even then, I still have more summer classes until June. With that being said, I just want to update to announce a giveaway.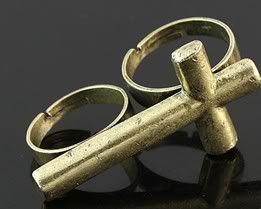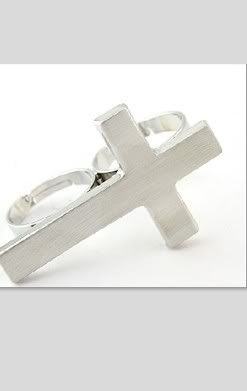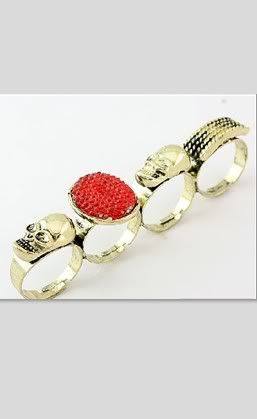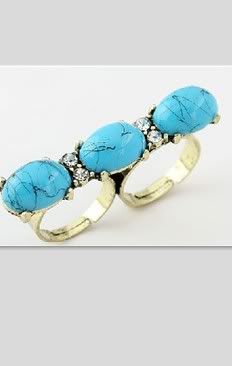 Too lazy to edit/crop the pictures, I don't have photoshop but here's the photos of the products
.
I'm giving away
4
different rings (from
Wholesale-Dress.net
) to one winner. They're adjustable, I think they look fly, and I have one myself (well I was going to keep the red one for myself but realised it doesn't suit my aesthetic) ... I bought these with my own money and they are not sponsored by anyone in any way. This giveaway was long overdue, my blog's birthday was
on April 17th
but I never bothered announcing it, so think of this as a belated giveaway for my blog and also, for me hitting 400 followers (now at 480), I believe I was supposed to do a giveaway when I hit 400. So there you go.
All you have to do is leave a comment with your e-mail address or blog link on this post and you are entered.
However if you want more chances to win, here's some other ways to get more entries (make sure to give me your usernames, if applicable!):
- Follow my blog via Google Follower
- Follow my blog via Bloglovin'
- Follow my
twitter account
- "Like" my
Facebook Page
- Advertise my giveaway on a blog post
- Tweet: I just entered @gazelma 's ring giveaway on http://bonjourgazel.com!

For those following extra entries, please make additional comments, it's easier to count that way. :)
Thanks for reading. More giveaways in the
near
future!