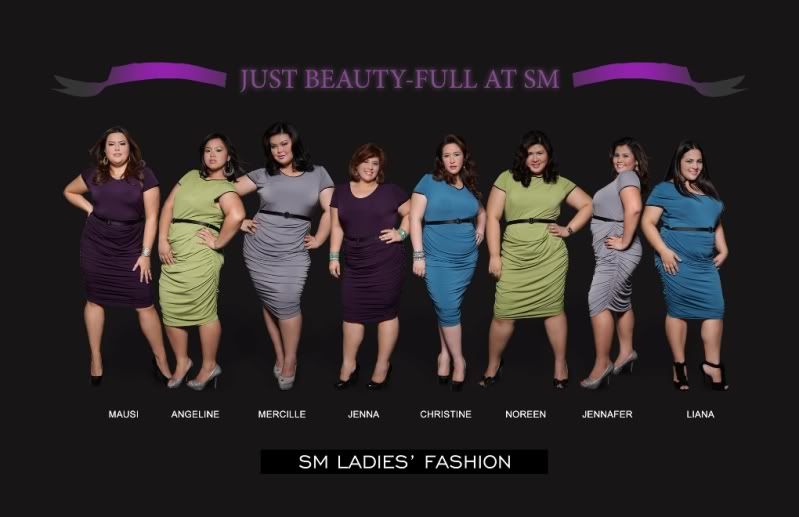 I'm very overdue on this post, but recall my post
here
. On October 12th the winner has been unveiled! Congrats to
Jenna Marie Pertgen
for winning! I just have to say I really am happy when I see anything plus-size related when it comes to Asian women, especially in the Philippines. If I hadn't explained it before a lot of Asian countries have fat-phobic sentiments so to see something like this being held in the Philippines is something that never ceases to amaze me. Jenna is an actual plus size individual - not a size 8 US or 10 US, so therefore I can relate to this.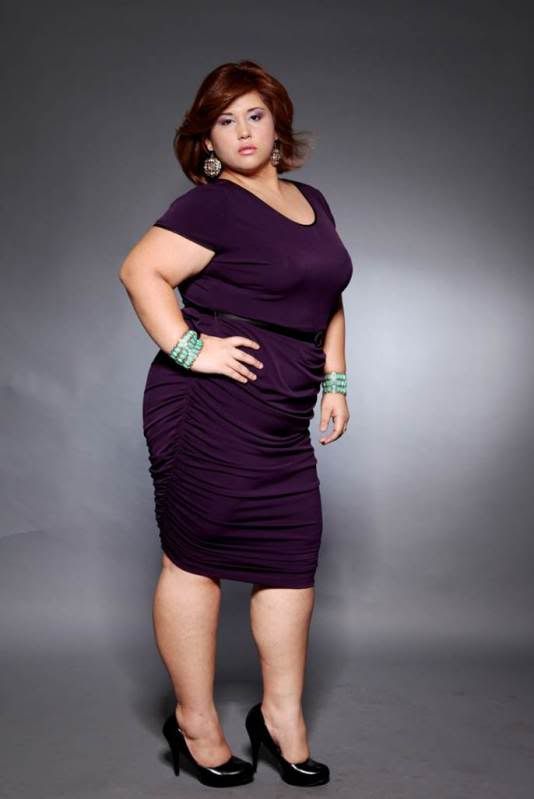 Congrats to Jenna Marie Pertgen!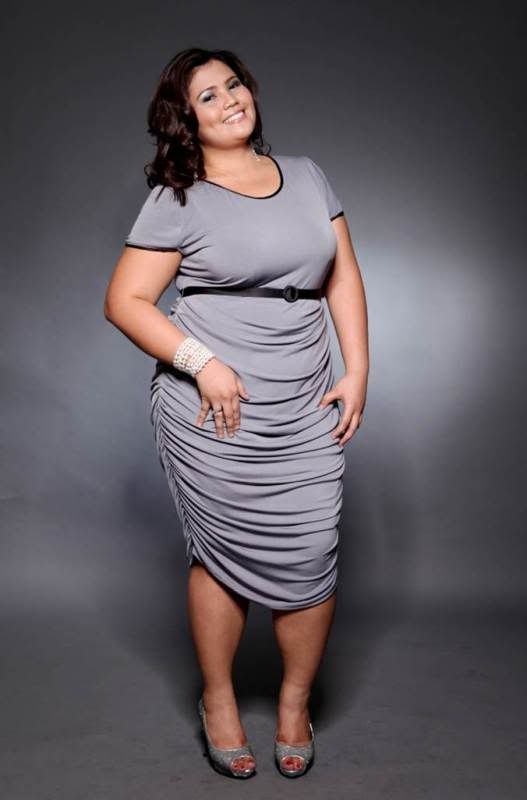 Jennafer Ilagan, Top 2.
Christine Montalbo, Top 2.
There are also other amazing and beautiful ladies that did not win that I wanted to feature here as well. No matter who won the grand prize in the end, I think they're all winners and very brave to come out and own their bodies and curves with confidence.
Below are the other participants with their chic outfits! ;)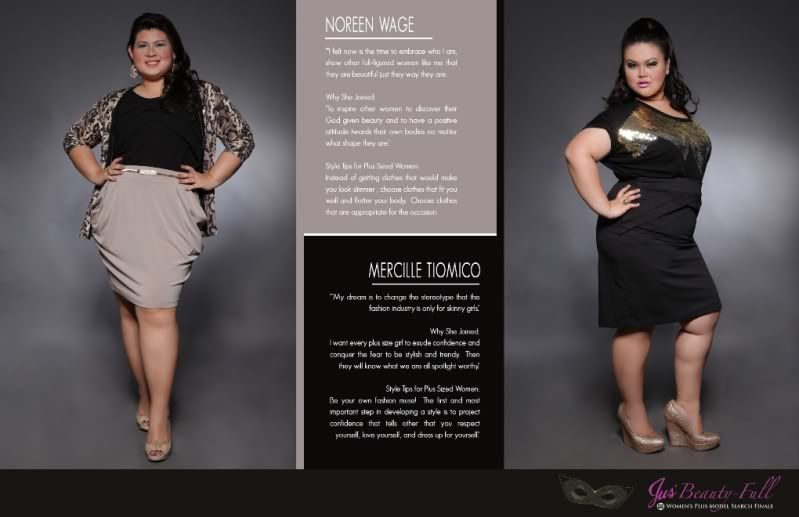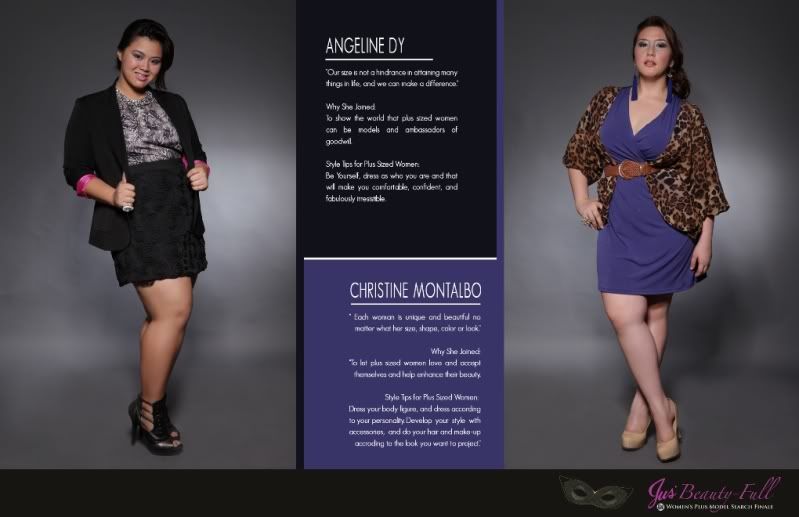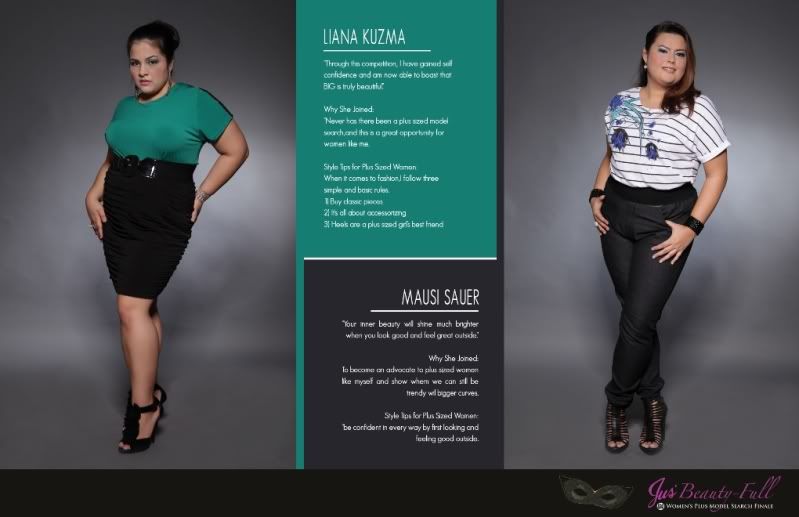 Which looks are your favourite looks?
Before I wrap this post up, I will be hosting a clothing giveaway from
SM Philippines
, they kindly sent me some clothing to review from their clothing line. There's many wonderful pieces and I can't wait to share with you all! Keep your eyes peeled, and as always, until next time!