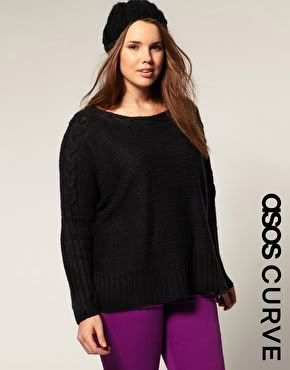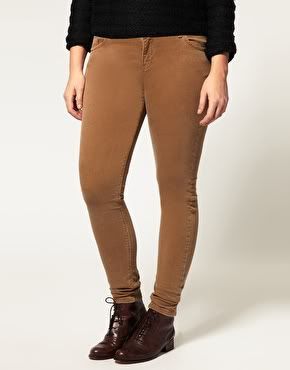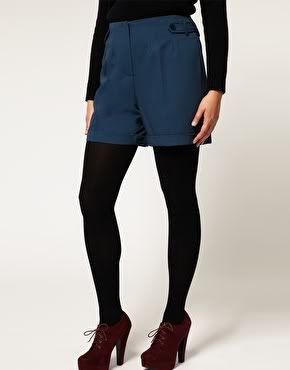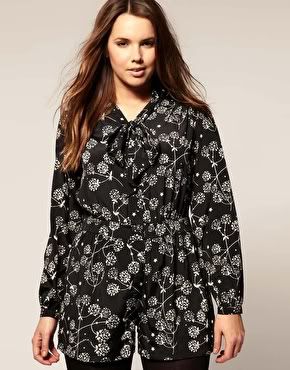 1. ASOS Slash Neck Jumper in black
2. ASOS Camel Skinny Jeans
3. ASOS Buckle Waist High Waist Shorts in black
4. ASOS Dandelion Star Print Playsuit
Ok, I didn't really buy these
for
New Years Eve, but I did buy them today! ASOS is having their year-end
sale at up to 70% off
so I decided to jump the gun.
Neo Dali Brown @ Honeycolor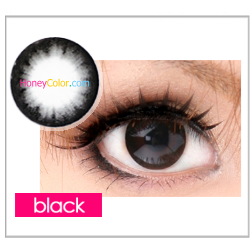 Hyper Circle Black @ Honeycolor
I also bought some circle lenses because I'm experimenting with brands. My eyes get dry SO easily (most of the ones I have are 38% water content. These ones are slightly higher at 45% respectively). I love glasses but sometimes I like having nothing on the bridge of my nose!
For NYE I'm cooking then going to a family member's house. I'll hopefully have an outfit post later, stay tuned!