I'm a proud Canadian, just so you all know. So whenever I get to promote and blog about a Canadian company, I will jump head first. It's even better when the said company
caters to plus sizes!
Canada's plus size selection right now is pretty minimal, so it's always nice to try new things.
Duchess & Duchess
contacted me asking me if I'd like to review their undergarments. Their selection is pretty small right now, but I'm sure in the future they will expand to bigger horizons! Their sizes go from a 1X to a 3X.
They sent me two samples - which I unfortunately, don't have my OWN photographs to provide you with - BUT, I have lovely photos from the website as you can see here.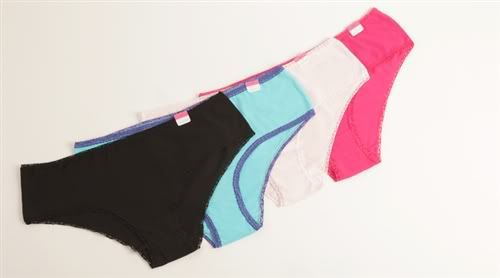 The first pair they sent me was
the hipster turquoise waves
in blue. They are absolutely comfortable and fit well! I ordered a 3X, and sure enough they're a perfect fit. The fabric is comfortable and it feels like you're not wearing underwear because that's how comfortable it is! No digging into the skin or anything - bravo on this one.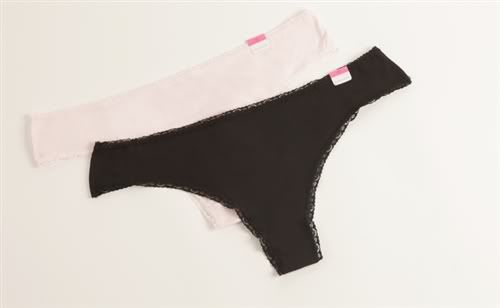 The second pair I received was this lovely
blushing in pink thong
. I'll be honest here: I'm not a huge fan of thongs. However, these aren't annoying like other pairs I've worn and are very comfortable! Not to mention they're cute and tasteful.
Overall, I love the pieces they sent me. They're comfortable and cute. I'm not much of a "sexy" type of lingerie wearer - I prefer cute and comfort over sexy times, to be honest. If you're like me, you'll love their undies.
This is a sponsored blog spot. All opinions on this blog post are my own and not altered by the sponsor in any way. Thank you.